Our Mission
We are a service-oriented landscape and construction company dedicated to upholding our core values and providing the best quality workmanship on all our projects because we gauge our success by our client's happiness. We promise to provide the highest level of professionalism, honesty and integrity in our relationship with our customers ensuring a positive experience and a gratifying result for both client and NCLC team!
Respect
Respect all the responsibilities during the process and each other.
Excellence
Innovative and high quality standards.
Accountability
Non-negotiable for the whole team at NCLC.
Communication
Key between all parties involved to ensure the delivery of service excellence.
Honesty
We strive for transparency and clear expectations on each project.
Professional Affiliations
At Nature's Choice Landscape Construction, we are proud to be affiliated with esteemed organizations and industry associations. These partnerships allow us to stay connected with the latest trends, best practices, and advancements in the field. Through our involvement in these affiliations, we continually enhance our knowledge and expertise, ensuring that we provide top-quality services to our clients.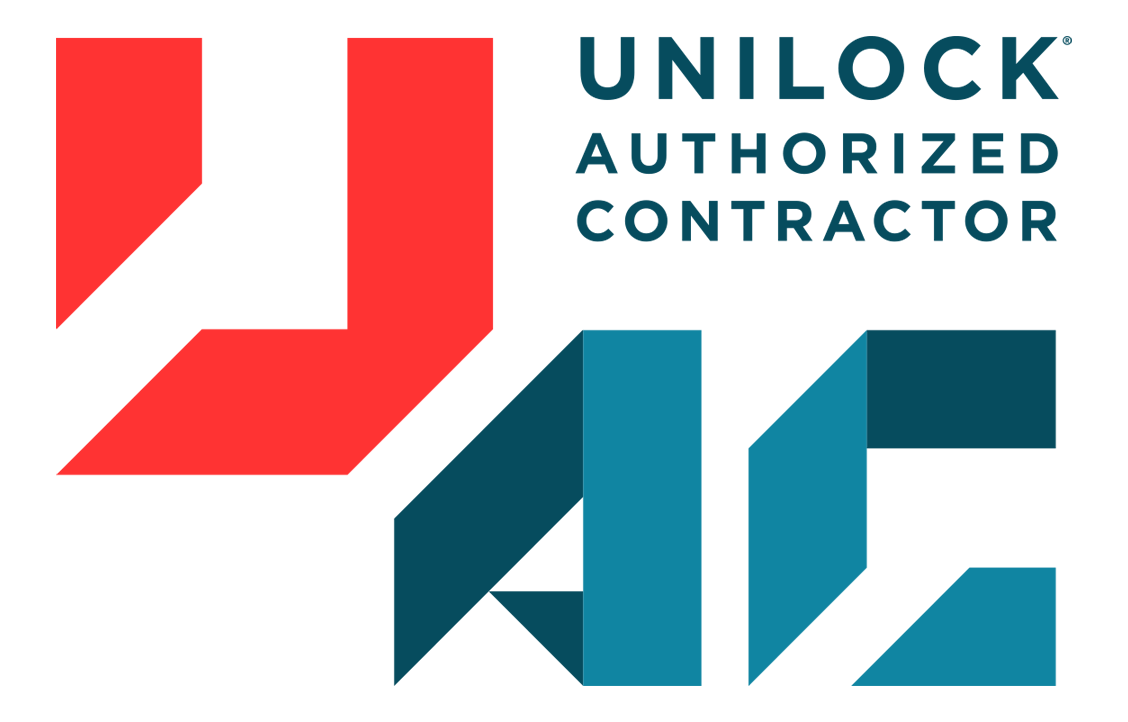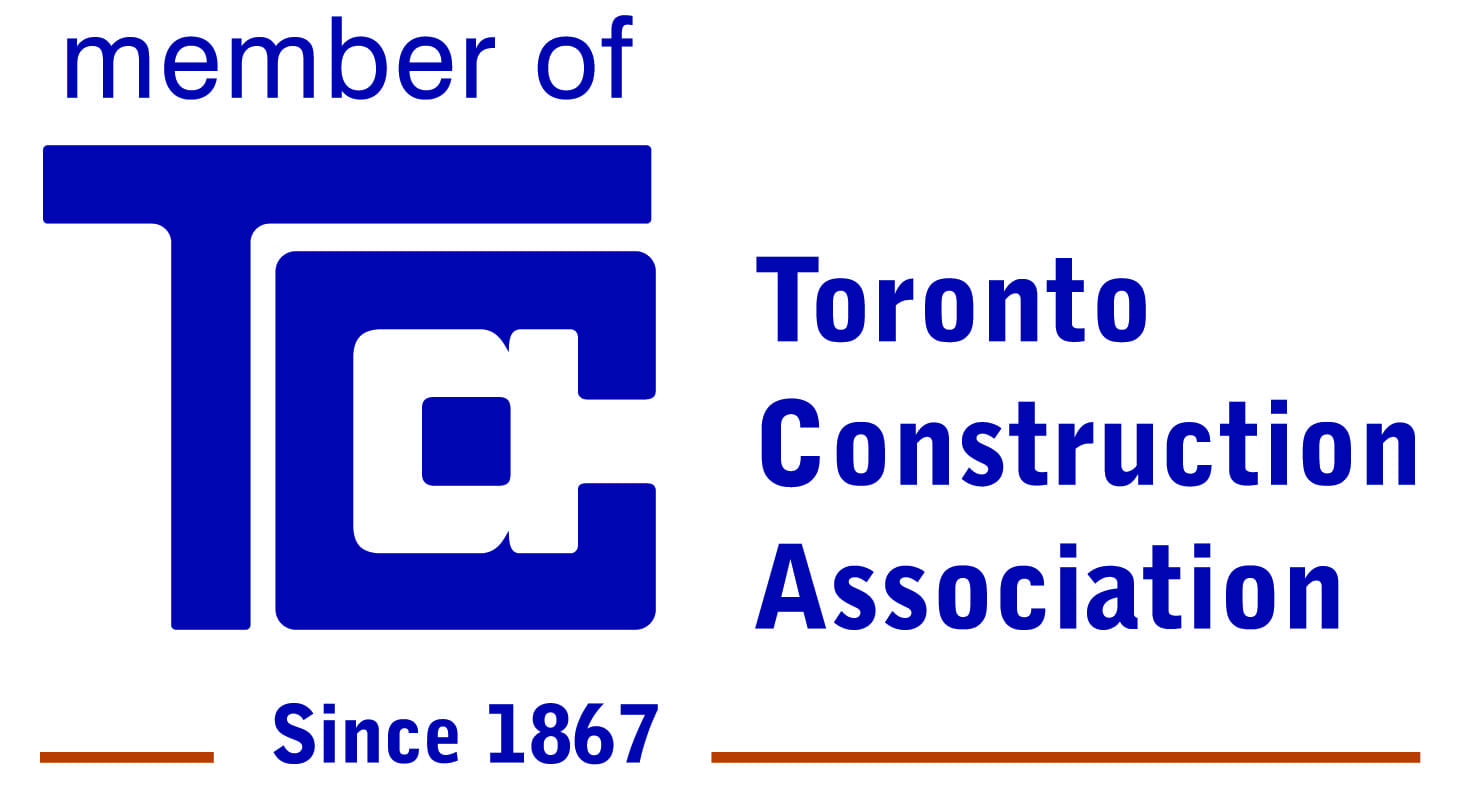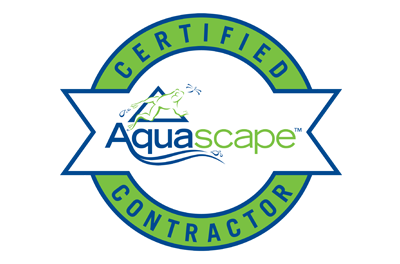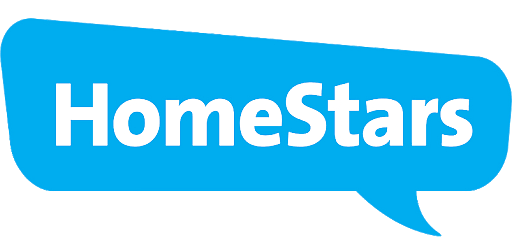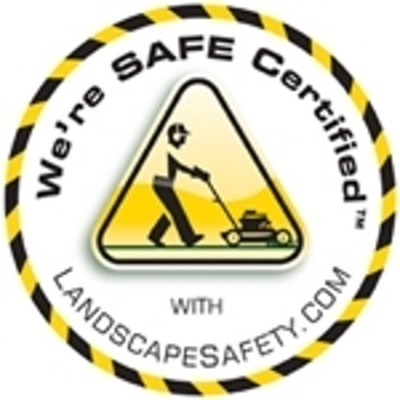 These affiliations represent our commitment to upholding industry standards, fostering professional development, and delivering exceptional results. By being part of these respected organizations, we stay at the forefront of the industry, allowing us to provide our clients with the most innovative and reliable solutions.
We take great pride in our professional affiliations and the value they bring to our team and clients. Through these partnerships, we are dedicated to raising the bar for excellence in the landscape construction industry, and we look forward to continuing to grow and learn alongside our esteemed affiliates.
Our Guarantee
NCLC is always learning new and innovative landscape techniques to keep us on top of our game and our years of experience allow us to spot problems quickly so that timelines and budgets are not adversely affected.
Our Testimonials
Hearing back from satisfied customers is the most rewarding part of our jobs. Most of our business opportunities come from recommendations from past clients who were happy with our work and feel confident to refer us to their family and friends. This speaks volumes as to who we are as a company. Nature's Choice Landscape Construction is forever grateful and appreciative to our fabulous clients who have played an instrumental role in the success and growth of our business.
We have no words to express how happy we are with our pool. This was a project that had been planned out for a very long time and it's perfect! From the planning to the building to how dedicated the whole team was and to how responsible Natures Choice was, it made our project way more than we could have ever expected. We have nothing but praise for Anthony and his crew for transforming our boring backyard into an oasis in the middle of the city. Thank you Anthony!

Monica, Brampton (Project Deerglen)