Excellence in Commercial Landscape & Construction Services: Transforming Large-Scale Projects with Expertise and Efficiency
Welcome to our Commercial Landscape & Construction Services page. At NCLC, we specialize in high-quality, technically challenging, and large-scale commercial and civil landscape and construction projects. With years of experience in all facets of landscape construction, we have developed the expertise and capability to manage projects of any scale. We understand the importance of adhering to tight schedules and budgets, and our team is dedicated to delivering outstanding results while maintaining efficiency and cost-effectiveness.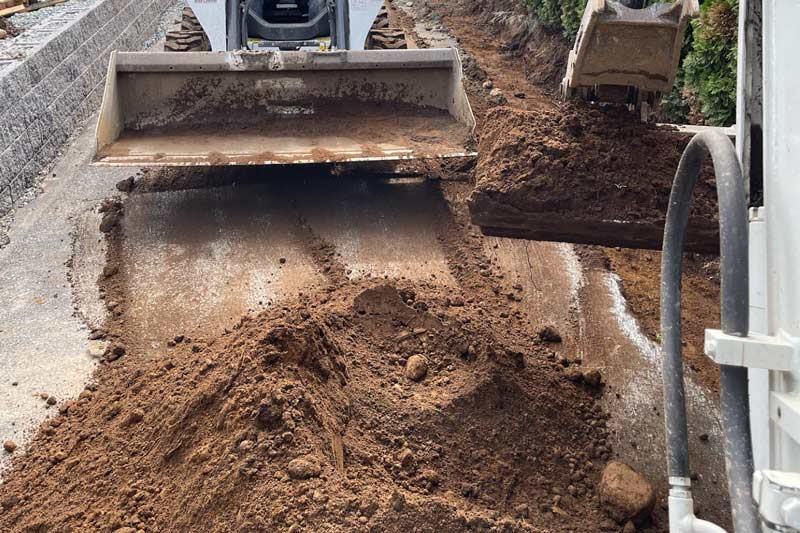 Earthworks
Excavation, grading, & trenching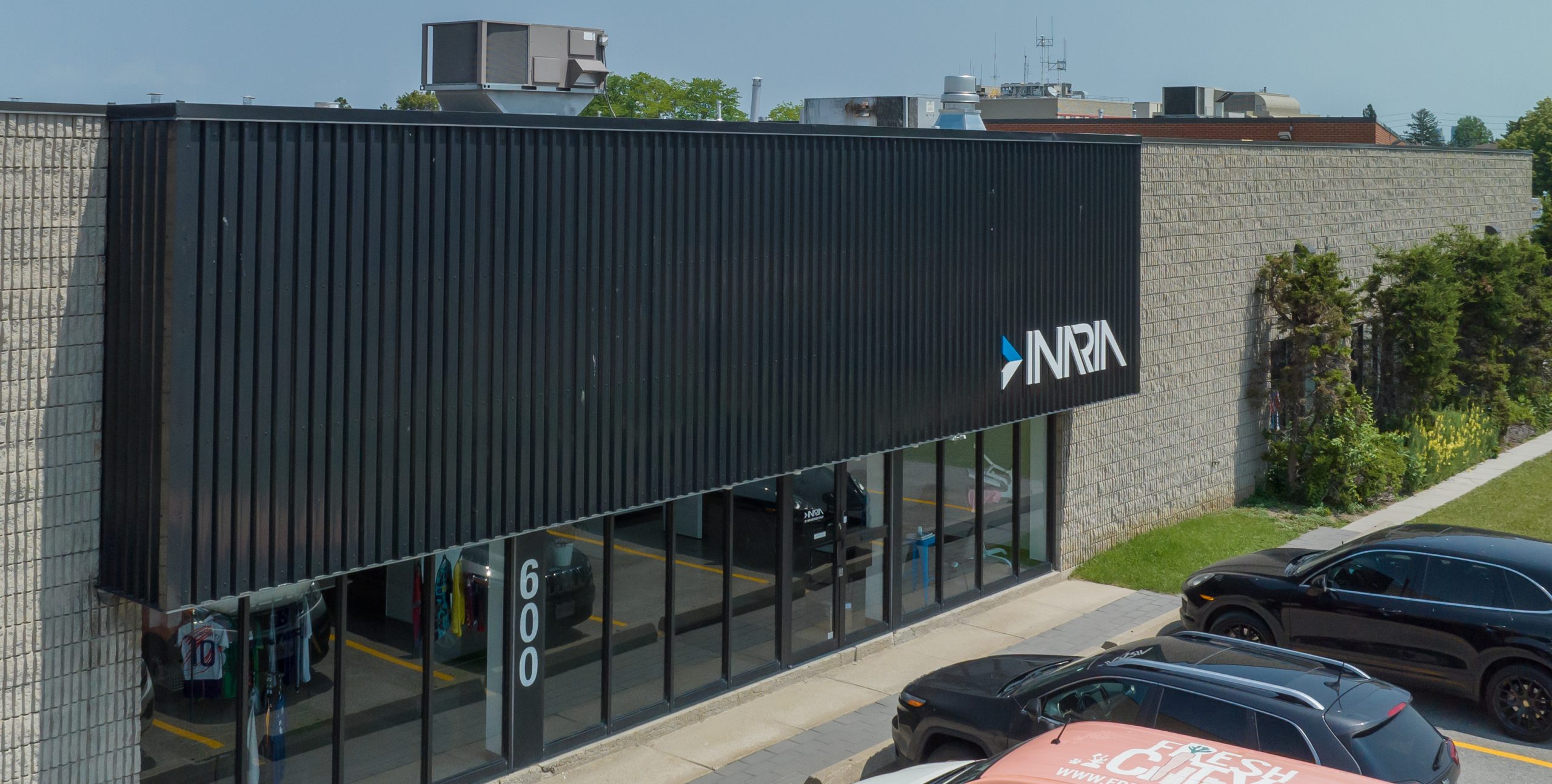 General
Demolition, civil, & restoration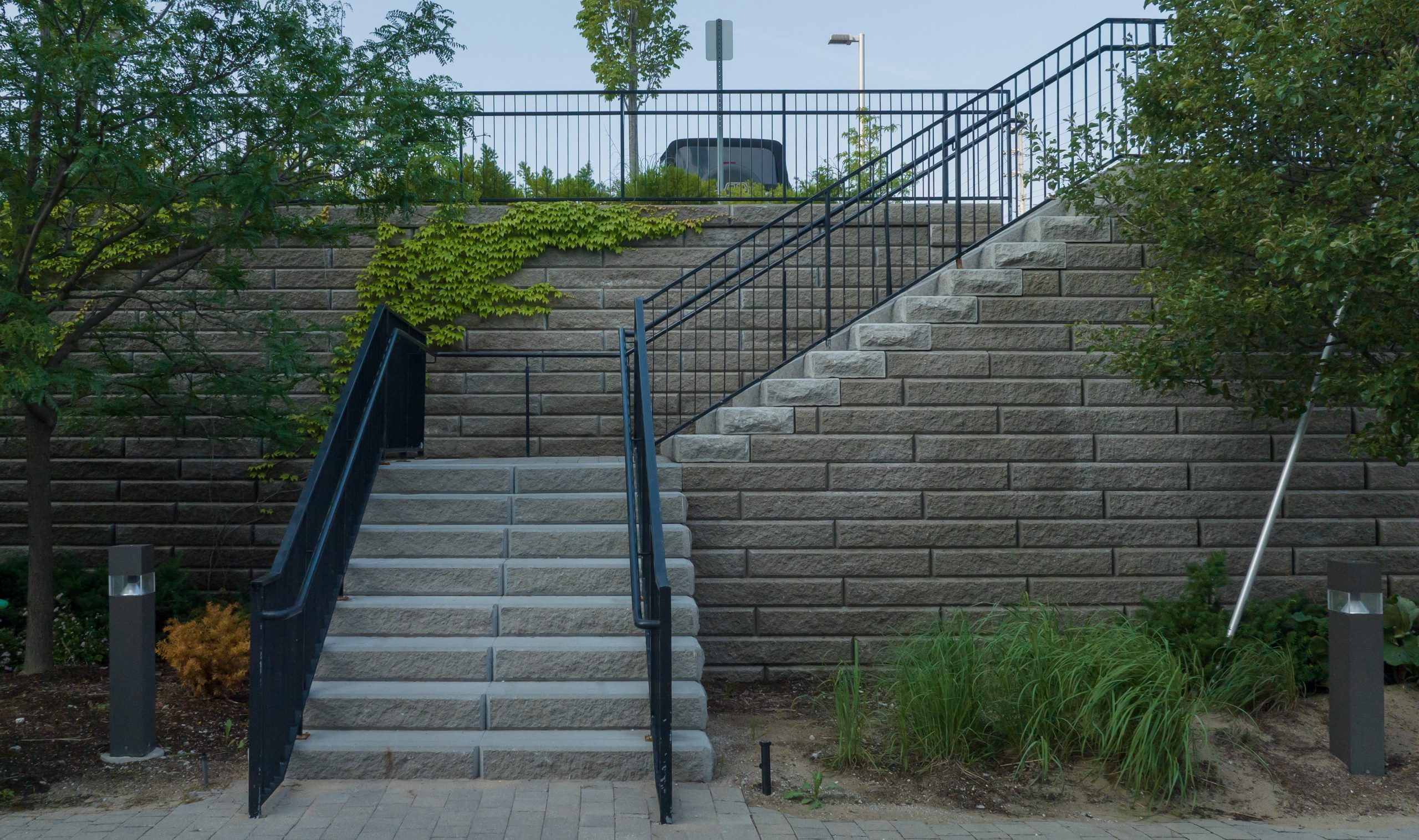 Hardscape
Armour stone, flagstone, interlock, masonry & retaining walls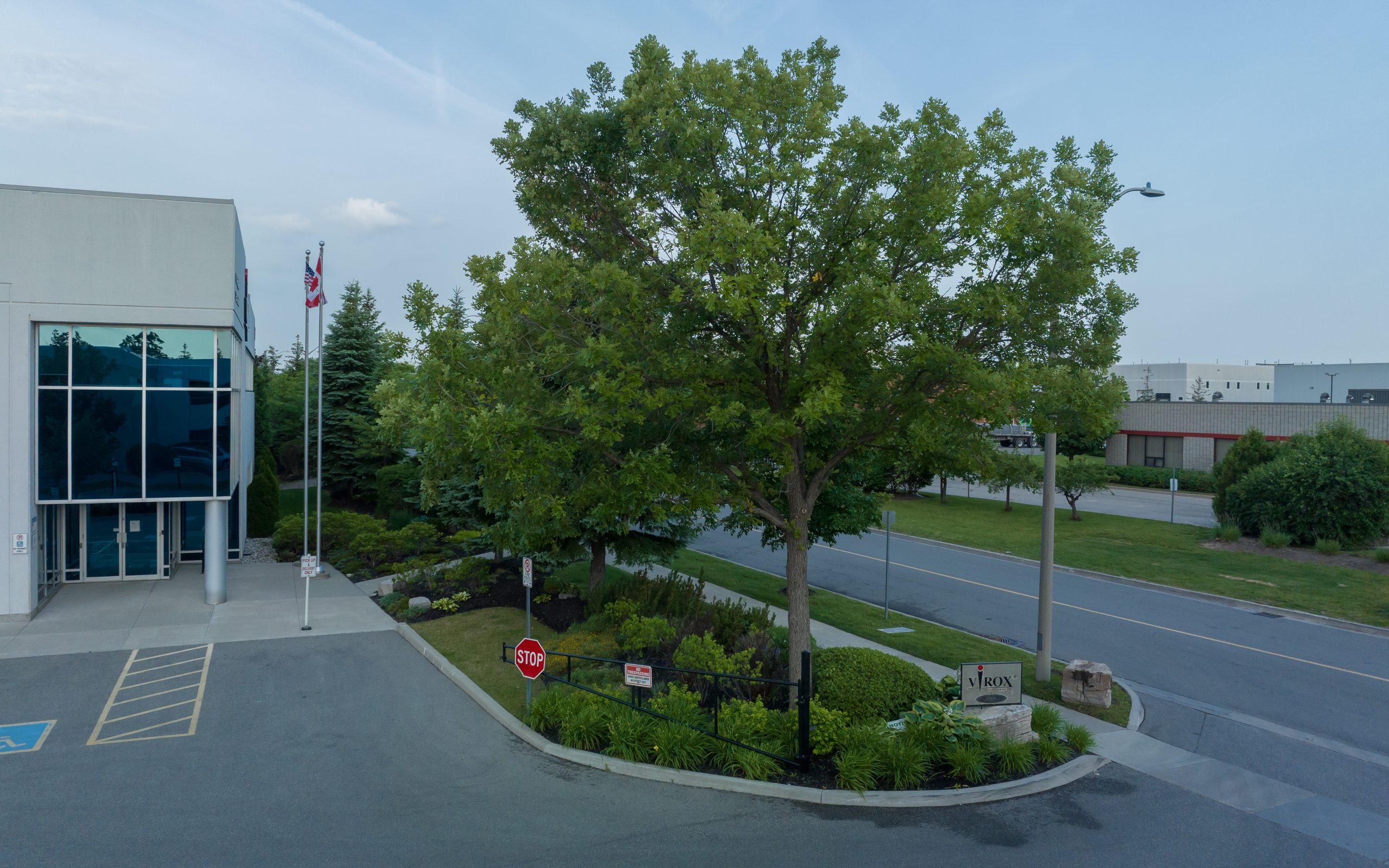 Softscape
Bioswale, hydroseeding, mulch, sod, tree spading/planting, shrubs & perennial planting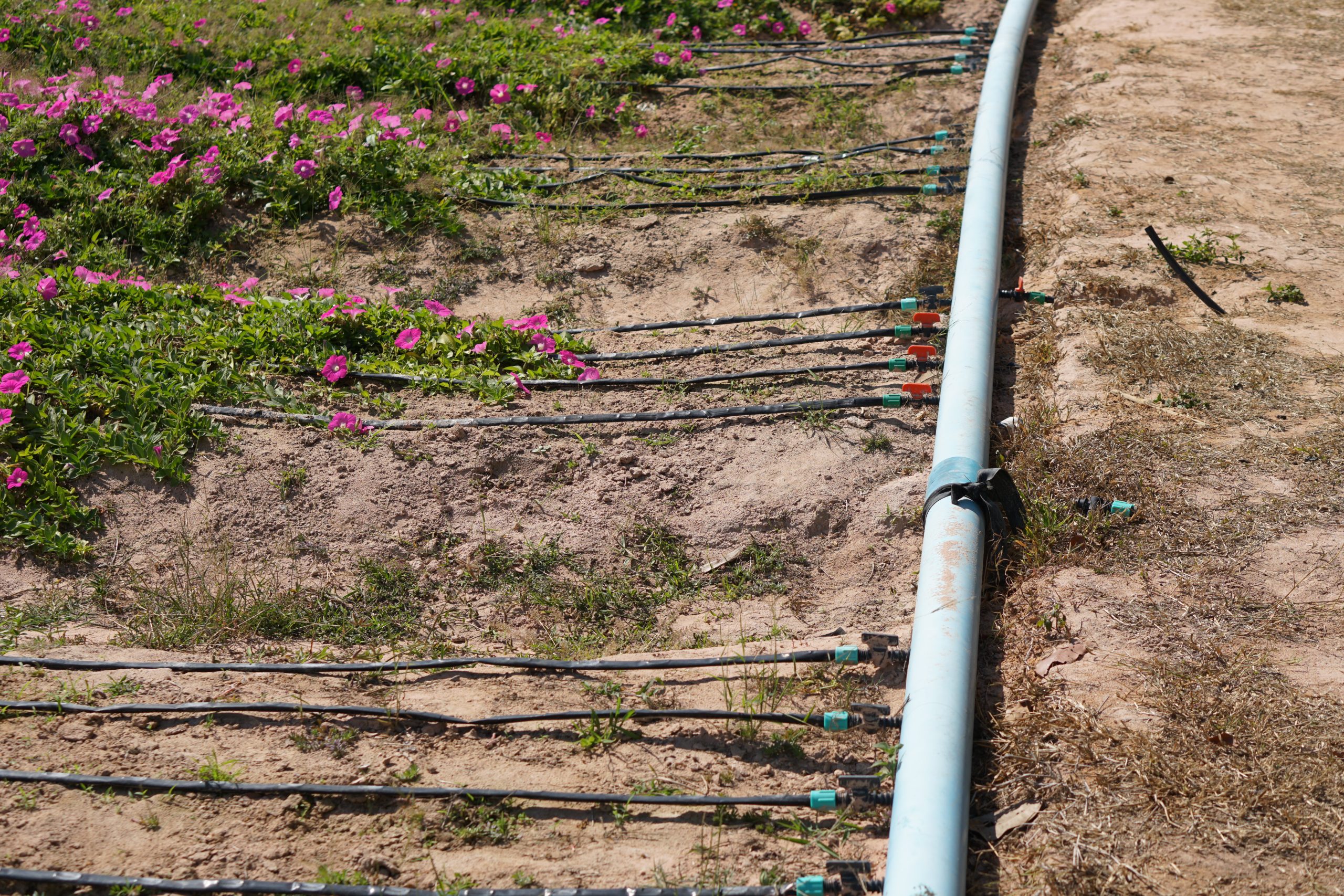 Water Management
Irrigation and stormwater management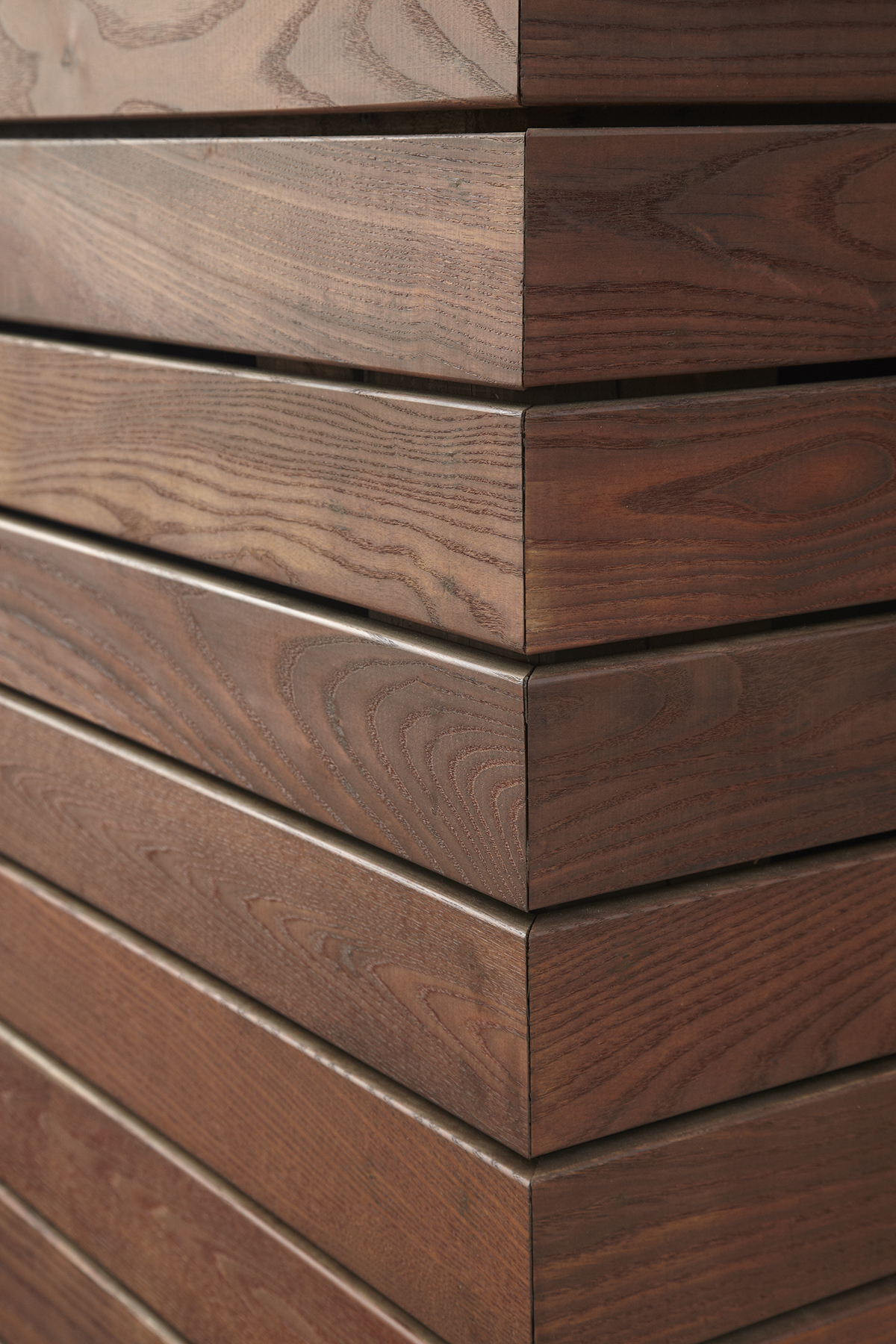 Woodworks
Cabanas, decks, fences, pergolas & structures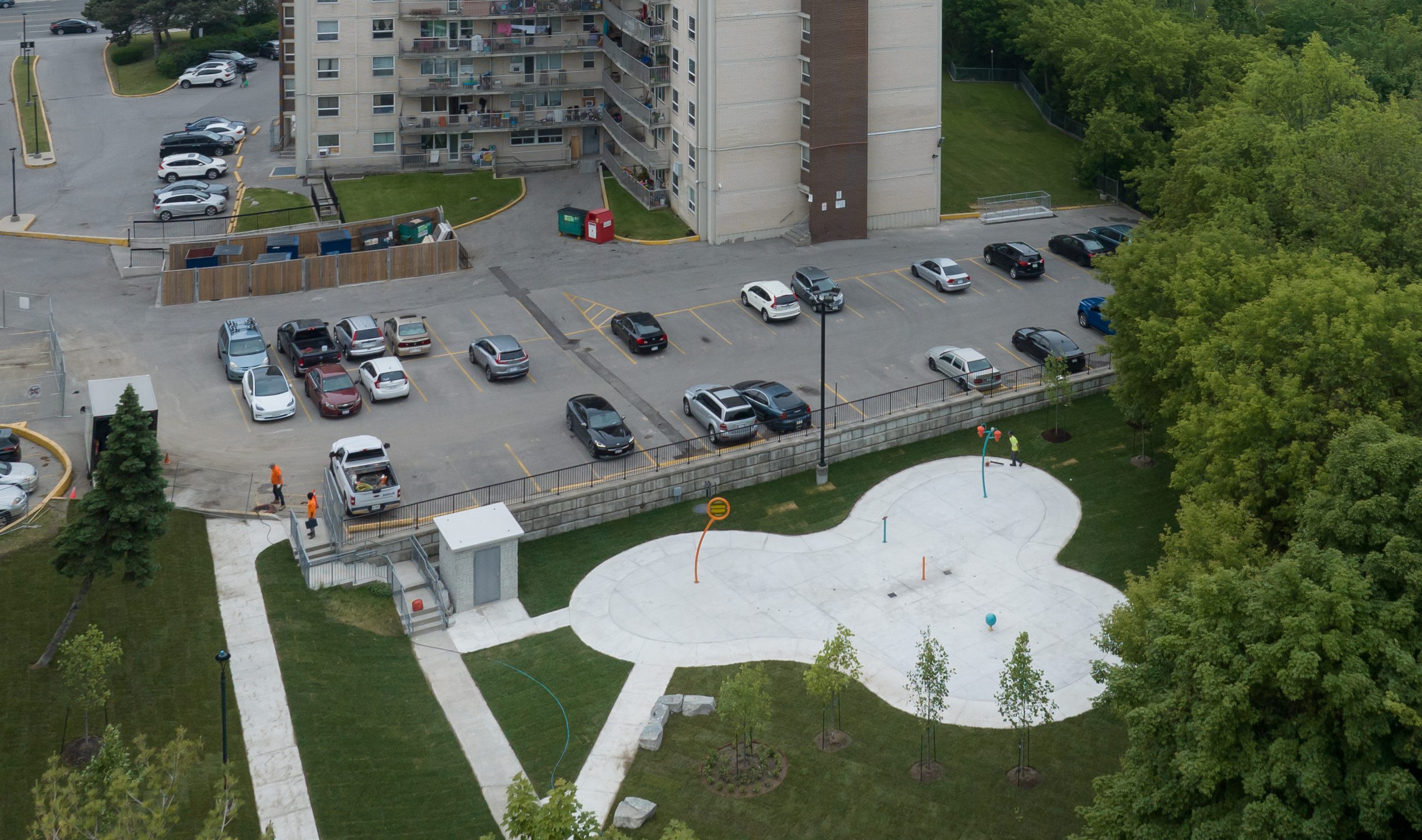 Special
Fire features, lighting, playgrounds, ponds, putting greens, sports courts, turf, & water features
Anthony and his team are great and attention to detail is impeccable. I would recommend them on any construction landscape project.They took their time, were very reliable and and made sure that we were 100% satisfied and even pointed stuff out that we missed that remained to be completed…basically if Anthony is not satisfied the job is not considered "complete", don't know anyone like him. Very happy to have worked with such a dedicated contractor. Keep up the great work!
Some of Our Work
Our distinct portfolios showcase our remarkable projects that demonstrate the breadth and depth of our expertise in all areas of landscape construction and maintenance services. Browse through our collection of stunning landscapes, from residential havens to expansive commercial spaces and witness the artistry and craftsmanship that goes into each project. Get inspired by the creative design concepts, impeccable mindfulness, and seamless integration of hardscape and greenery. Our portfolios are a testament to our commitment to excellence and our ability to bring visions to life.