Residential Landscape Portfolio
Explore our Residential Landscape Portfolio page, featuring a collection of stunning transformations that exemplify our expertise and dedication to creating exceptional residential landscapes. Discover picturesque garden designs, inviting outdoor living areas, vibrant plantings, and captivating hardscapes that elevate the beauty of homes. Be inspired by our portfolio and envision the possibilities for your own dream residential landscape.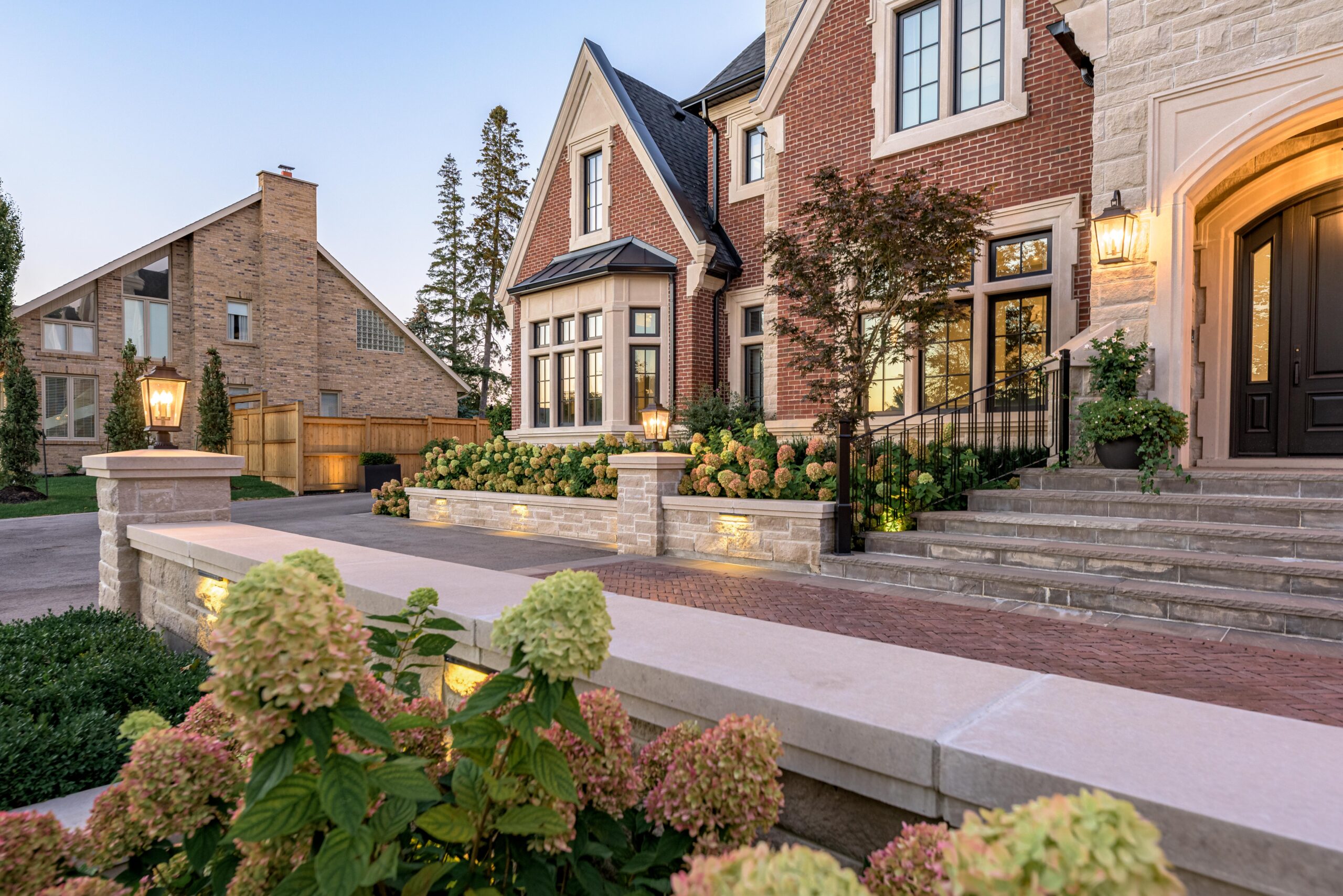 Commercial Landscape & Construction Portfolio
Discover our Commercial Landscape Portfolio page, showcasing the impressive results of our expertise and dedication in executing high-quality, technically challenging, and large-scale commercial landscape projects. From corporate to public spaces, our portfolio captures the impactful outdoor environments we create. Explore the stunning transformations, innovative designs, and meticulous craftsmanship that define our commercial projects. Get inspired and envision the possibilities for your own commercial landscape as we bring your vision to life with excellence and distinction.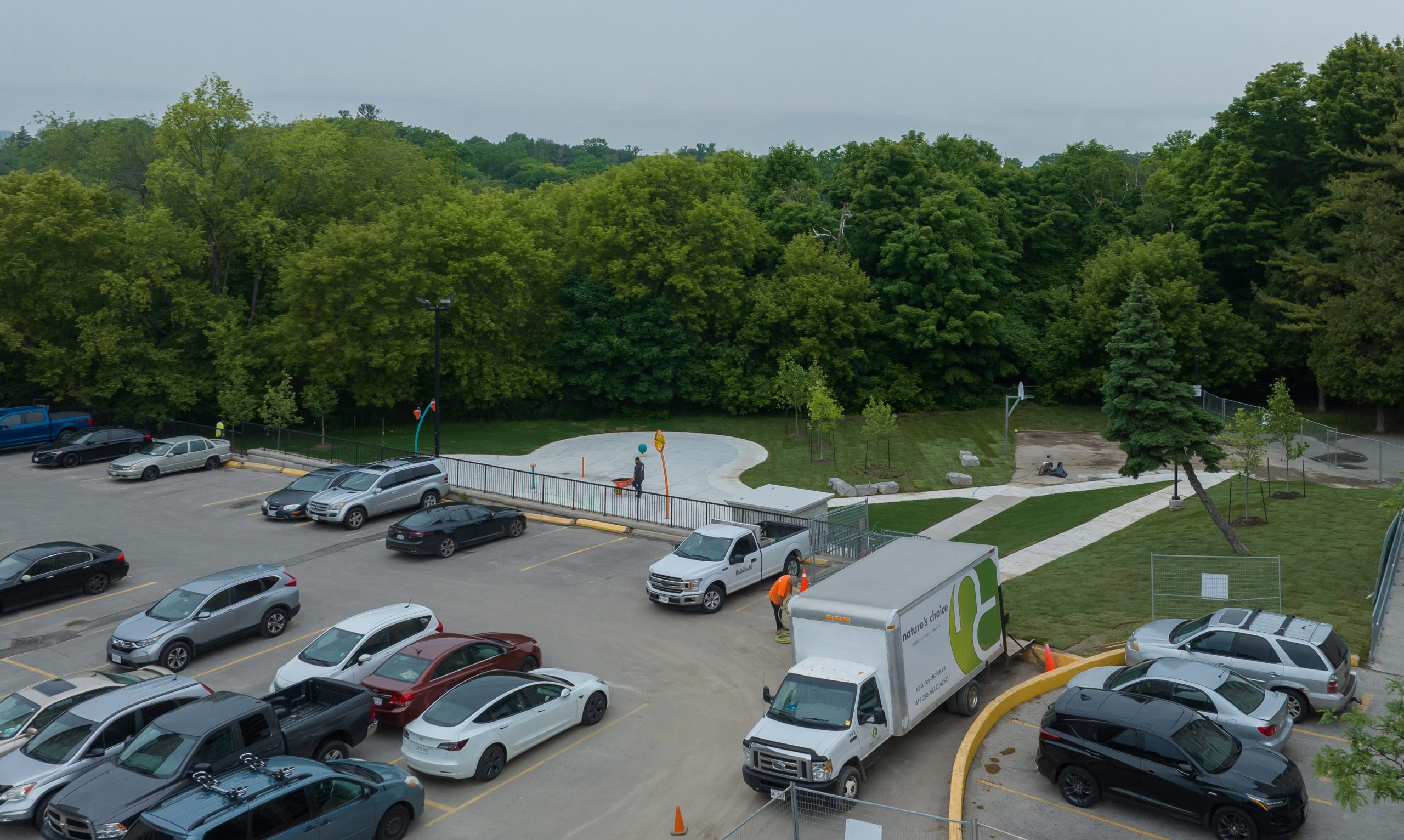 Snow Removal Portfolio
Explore our Snow Removal Portfolio page, where we highlight our commitment to providing top-notch snow removal services. With a focus on safety and accessibility, our portfolio showcases our expertise in handling challenging winter weather conditions. Browse through our projects to see how we have helped our clients maintain safe and accessible spaces during the winter season. Trust us to handle your snow removal needs with professionalism and expertise.